Technology
Shopping
What are some cool gadgets to buy Online?
---
jauhar khan
@jauhar123 | Posted 03 Sep. 2019
When buying products online, an important thing to remember to do is to look at the calendar. When the holiday season is around, a lot of websites usually offer competitive prices and a lot of sales.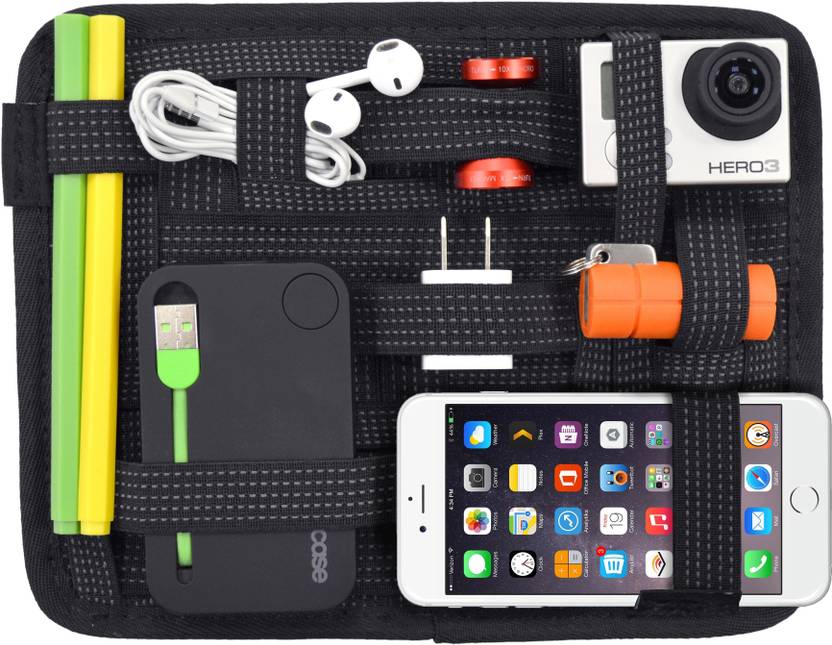 You can also look for coupons, seasonal promotions, promo codes, discount vouchers, rebates when buying from online gadget store. Some gadgets I'll suggest: IP Wifi Indoor Camera, Magical Plasma Ball Statue, Smartphone Cooling Gamepad, Marvel Avengers Wall Lamp.
You'll be able to find all these gadgets online with ease. IP WiFi Indoor Camera can be used plug and play 720p wifi camera. Choose to listen/speak on smartphone APP. start to communicate with your families at any time and anywhere. Smartphone Cooling Gamepad can effectively prevent accidental touch of the phone volume button/shutdown button. Be sure to check these gagets online.
---