Software
Software Services
What is Talent Management And Why is it Important?
---
jauhar khan
@jauhar123 | Posted 14 Mar. 2019
Hi,
Talent Management is not just a simple human resource key term one will come across. It is also committed to hire, manage, develop, and retain the most talented and excellent employees in the industry. In fact, talent management plays an important role in the business strategy since it manages one of the important assets of the company—its people.
Attract top talent Having a strategic talent management gives organizations the opportunity to attract the most talented and skilled employees available. It creates an employer brand that could attract potential talents, and in turn, contributes to the improvement of the organizations' business performance and results.
Employee motivation. Having a strategic talent management helps organizations keep their employees motivated which creates more reasons for them to stay in the company and do their tasks.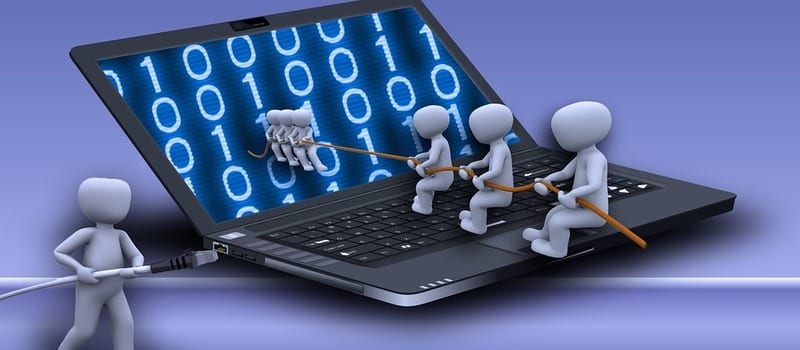 Increase employee performance. The use of talent management will make it easier for companies to identify which employees will be best suited for the job that can lead to less performance management issues and grievances. It will also guarantee that the top talent within the company stays longer.
Engaged employees Talent management allows companies to make systematic and consistent decisions about the development of staff, which guarantees the employees' skills and development.
Improve business performance. Talent management helps employees feel engaged, skilled, and motivated, allowing them to work in the direction of the company's business goals, which in turn, increases client satisfaction and business performance.
Investing in Talent Management surely is a great help for the company, now the question is, how will companies implement it? will be glad to help companies with their needs regarding talent management and other HCM features.
---