Software
Software Services
Best Uses of Chat Bots Right Now?
---
jauhar khan
@jauhar123 | Posted 14 Mar. 2019
Hi,
Order Pizza:
It is effortless to easy to order pizza with the help of chatbots. You can order by tweeting, texting, voice, or even from your car. Domino's was one of the first adopters of chatbots. Today, Domino's lets you quickly build a new pizza and trace your order all from Facebook Messenger.
Weather:
There are various weather bots to select from. Most are pretty essential, though a few are created to be a bit more fun. You can use those to ask about the current conditions in your area and find out whether so that you can carry an umbrella before you leave for work. Some bots enable you to set regular reminders for a particular time of day.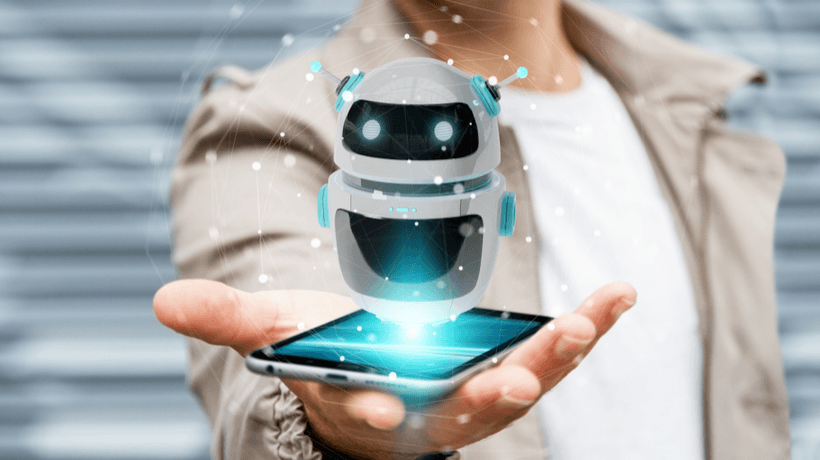 Search for & Track Flights:
You can use chatbots to get amazing vacation inspiration. Others will let you search for and connect flights based on price and location. Kayak's chatbot even lets you book your flights and hotels entirely from inside Facebook Messenger.
Once you're all scheduled, other chatbots will allow you to track current flights, wait times, delays, and more. A Conversational interface is a chatbot that processes language and responds in a way as if one was communicating with another human.
---