Health Care
Post Operative Care
What are the various benefits of post-operative care?
---
jauhar khan
@jauhar123 | Posted 20 Sep. 2019
When it comes to caring for patients after medical procedures, there are many who believe that senior citizens should have a caregiver with them at all times. Luckily, we live in an age where hiring a professional who specializes in Post Operative care in Bangalore is easy.
They have professional, proven experience in keeping an eye on all of the aspects of healing, have insight on expected progress and recovery times and also can attend to your loved one's needs during this crucial time.
For a period after surgery, your loved one might suffer from confusion and dizziness brought about by the anaesthesia, pain or medications that their doctor might have prescribed. It is essential that these medicines are strictly administered at the appropriate times of the day and are taken in the right dosage.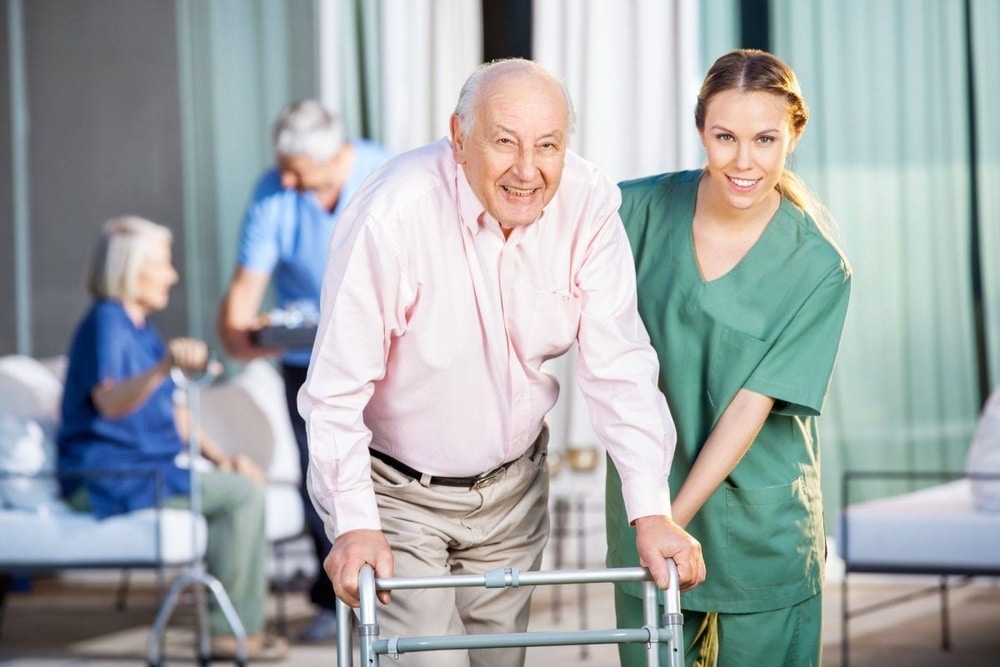 The strict timetable and focus on dosage might be a lot for a person to handle, particularly if they are the ones experiencing pain or on medication. Within a few months following the surgery, doctors might ask the patient to come back in for follow-ups or check ups to make sure that their healing process is going according to plan and is well within the anticipated time frame.
Remembering and keeping the appointment may be difficult for a senior to manage on their own. Hence, hiring a caregiver would definitely come in handy as they would take care of everything - from making regular appointments to taking them to the hospital.
---